We design and implement affordable security solutions 
We design and implement affordable security solutions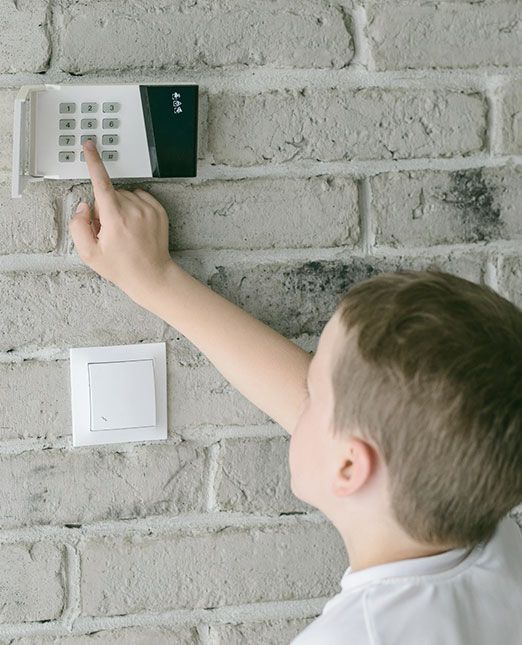 We at CENTR GROUP have the staffing and resources of a large company. But all of us are also residents in our homes, naturally.
In this, there is no difference between a security officer or an owner of a company, therefore we understand your needs very well. As with any other client, we will analyse your situation and suggest the most suitable and affordable solution.
We have an excellent track record in the preparation of security plans. This is because we apply the unique synergic effect of state-of-the-art technology and human intelligence. Our practical approach, modern video surveillance and security systems, first-class operators in our Monitoring Center, fast security response units and close cooperation with the police will result in the safety of your family and property.
However, our security services are not for individual households only. If you make an agreement with your neighbours, we will ensure the safety of the entire area – be it a street or a neighbourhood. Our walking security patrols can protect you from vandals and troublemakers. Together, we will promote residential housing to an even higher level.
We ensure the safety of homes and entire neighborhood streets
We ensure the safety of homes and entire neighborhood streets
DO YOU HAVE ANY QUESTIONS?
Email Ester, she'll get back to you